Sep 18, 2020 • 56M
The Podcrastinators #14 We're all DOOMED!
The Podcrastinators brings you a mixiure of comedy, social and political commentary from NZ and around the globe. The podcast is hosted by Auckland based stand up comedians and comedy writing duo, Darran Lees and Mathew Danaher.
In which Darran and Mat, talk about conspiracy theories, answer a listener question, mention images not to masturbate to, and make an ill-advised bet about whether a picture of our PM is fake news or not.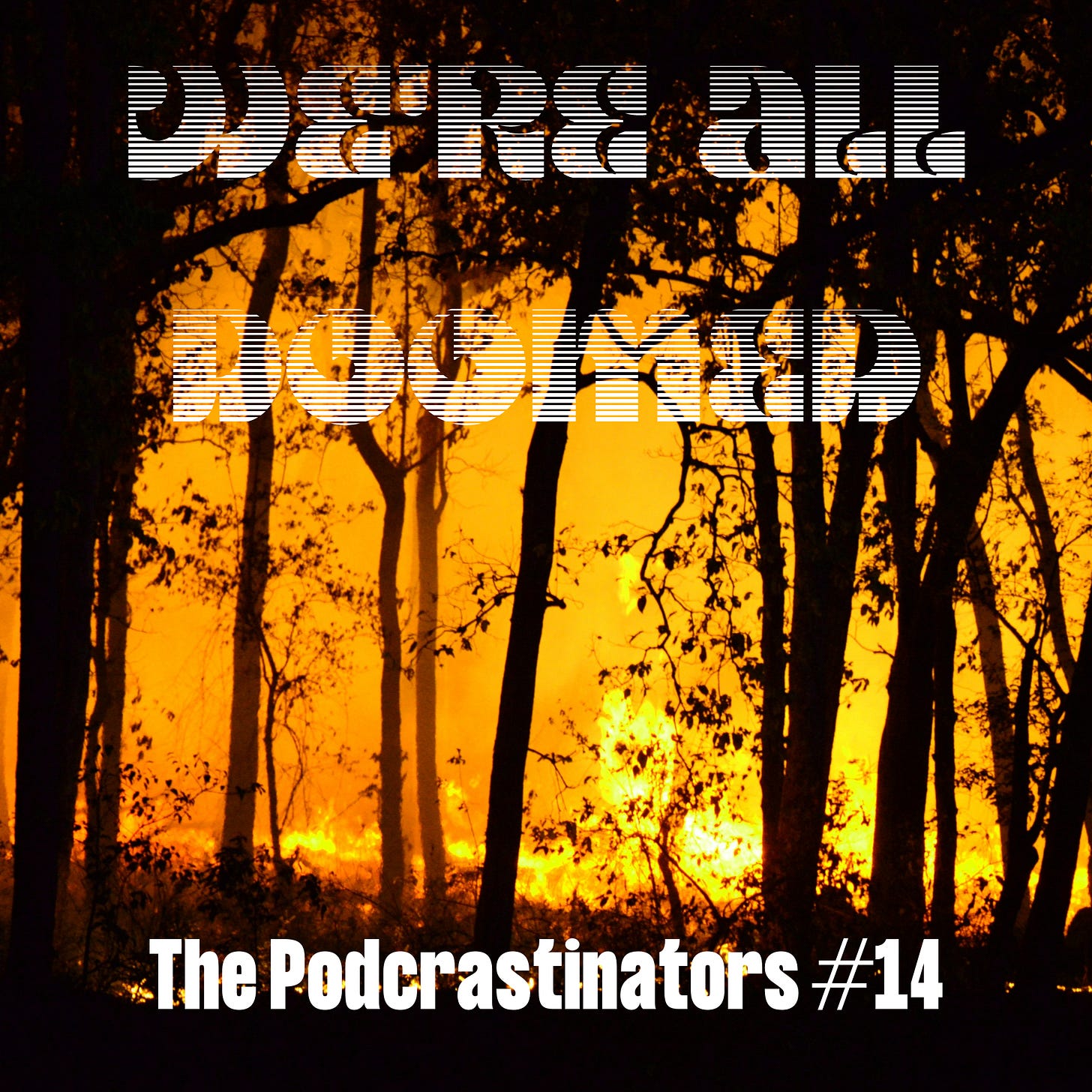 As always your hosts are:
All music is by Kid Hideous
Thanks for listening - do leave any comments on Facebook or flick an email to hello@thepodcrastinators.com