Sep 24, 2020 • 54M
Take it to the top with TOP
The Podcrastinators brings you a mixiure of comedy, social and political commentary from NZ and around the globe. The podcast is hosted by Auckland based stand up comedians and comedy writing duo, Darran Lees and Mathew Danaher.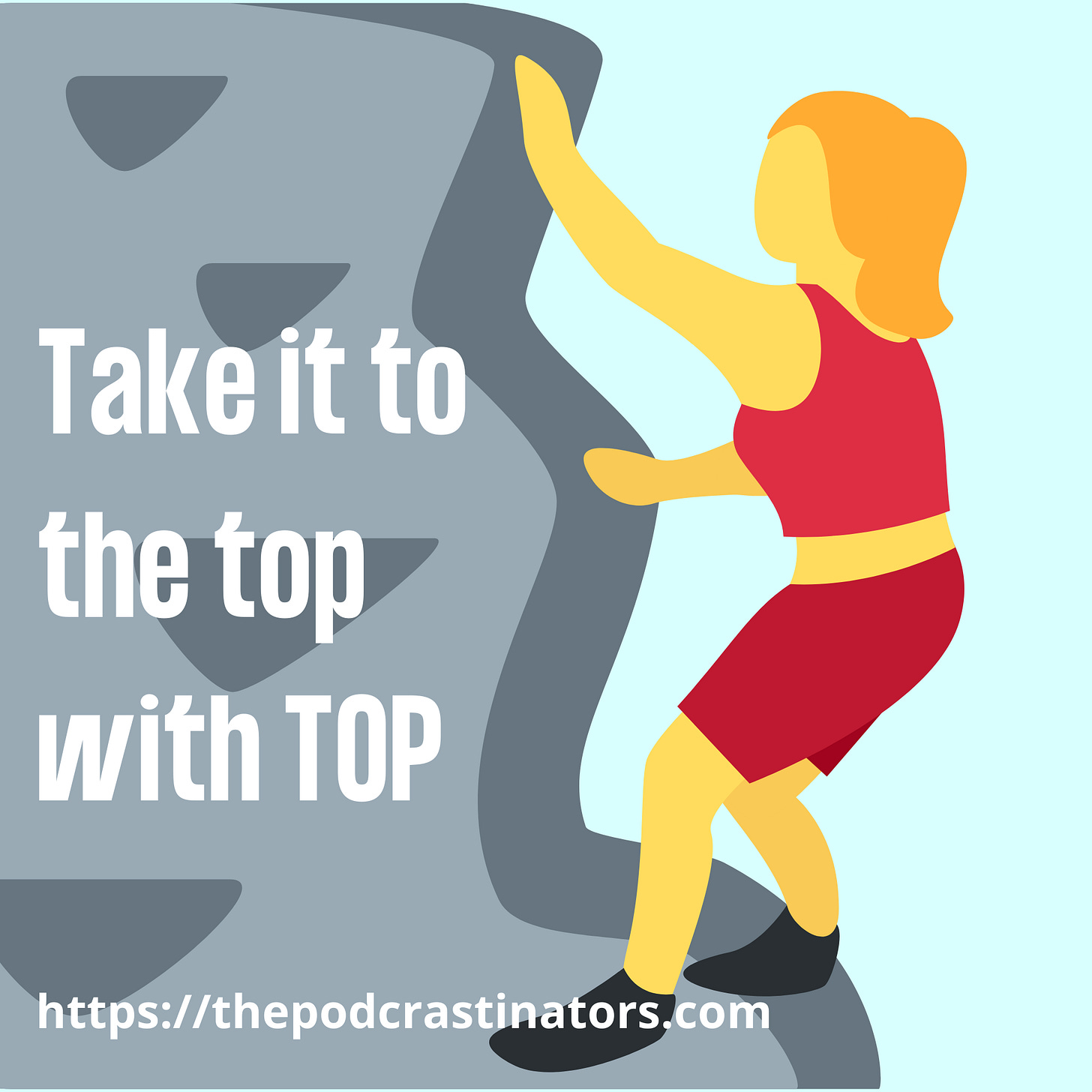 This week Darran and Mat were very priviliged to be joined by deputy leader of The Opportunities Party and North Shore electorate candidate (and former crown prosecutor) Shai Navot.
They spent nearly an hour diving deep into TOP's programme for government, including Universal Basic Income, housing, tax, and cannabis reform, and why the old parties just don't cut it any more.
If you want to find out more about TOP or Shai you can here:
As ever you can find your hosts at:
All music by Kid Hideous
Email the podcast: hello@thepodcrastinators.com
Thanks for listening :)