Oct 16, 2020 • 43M
Predictions on the Hoof
The Podcrastinators brings you a mixiure of comedy, social and political commentary from NZ and around the globe. The podcast is hosted by Auckland based stand up comedians and comedy writing duo, Darran Lees and Mathew Danaher.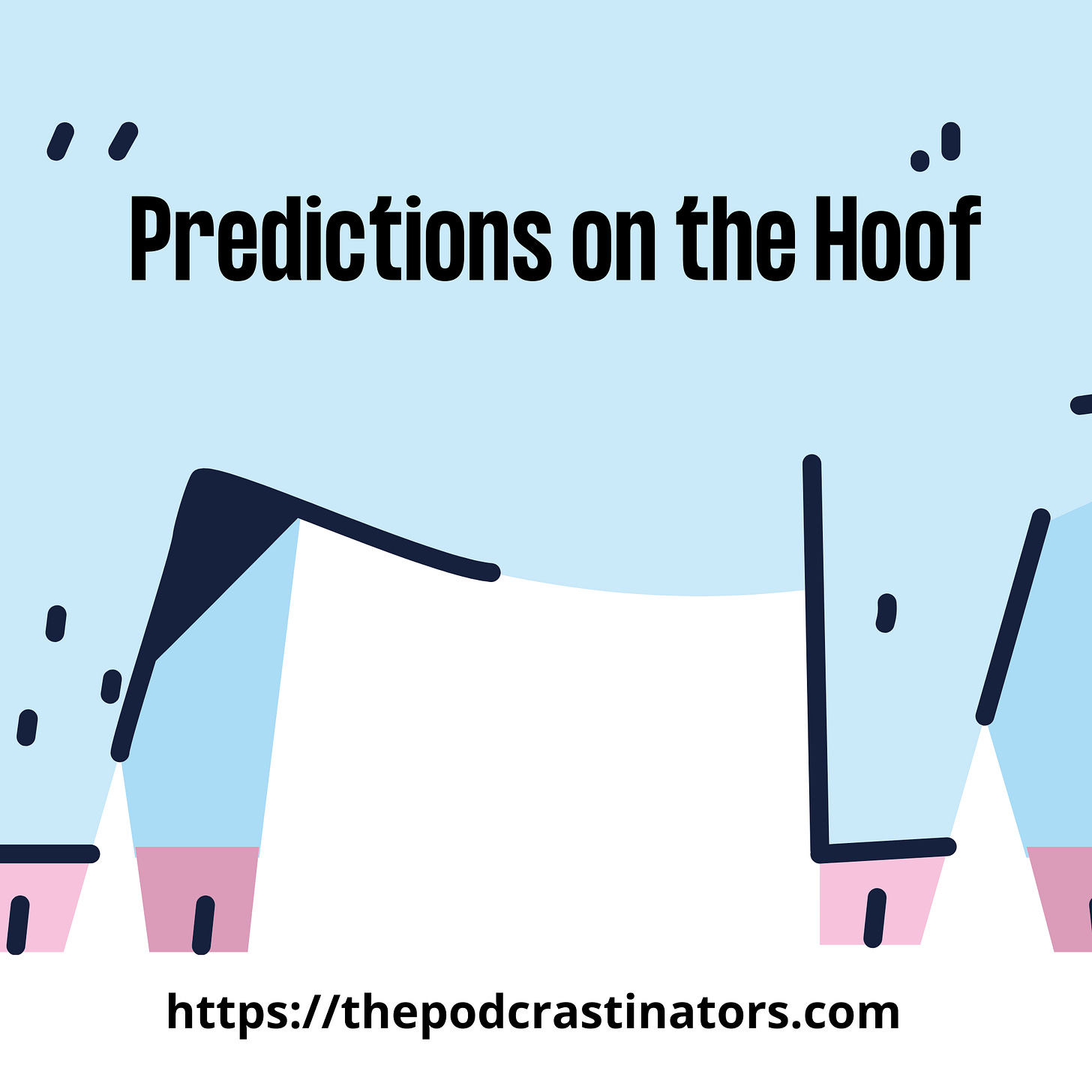 In this rapidly dated episode (it's like a ripe avo - listen now!) Mat and Darran talk about what the next parliament might look like, winners and losers, what next for the parties represented on recent episodes, the results of the referenda, and Mat's gay porn double.
It was recorded in the backyard of a pub, so there is a bit of background noise that we just couldn't filter out. Sound engineers will be annoyed.
Your hosts:
Contact us:
hello@thepodcrastinators.com