Oct 10, 2020 • 58M
Let's talk about tax baby, just you and ACT baby
The Podcrastinators brings you a mixiure of comedy, social and political commentary from NZ and around the globe. The podcast is hosted by Auckland based stand up comedians and comedy writing duo, Darran Lees and Mathew Danaher.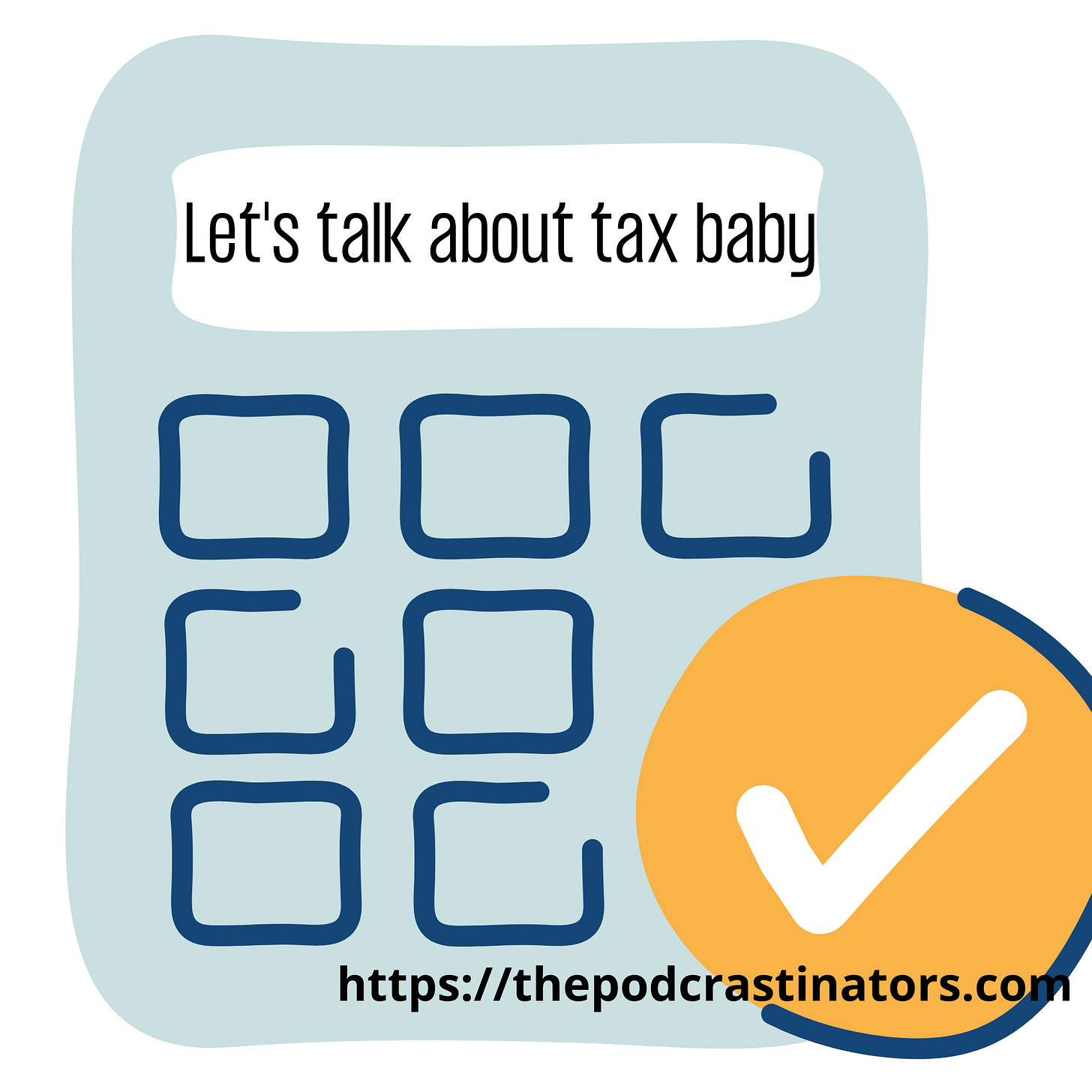 In this episode Mat and Darran talk about taxation, free speech, and how Michael McCook ACT Party candidate for East Coast Bays became a candidate for the party at extremely short notice.
You can find Michael on Facebook here
Trigger warning: euthanasia and suicide are talked about in this episode.
Don't forget if you're in New Zealand and need to talk to someone text 1737 for support.
As every your hosts are:
All music by:
Get in touch via email: hello@thepodcrastinators.com
Or message us on Facebook. m.me/thepodcrastinatorsnz