Aug 14, 2020 • 24M
Episode 10 The Sweet As Sweet Axe Throwing Co
The Podcrastinators brings you a mixiure of comedy, social and political commentary from NZ and around the globe. The podcast is hosted by Auckland based stand up comedians and comedy writing duo, Darran Lees and Mathew Danaher.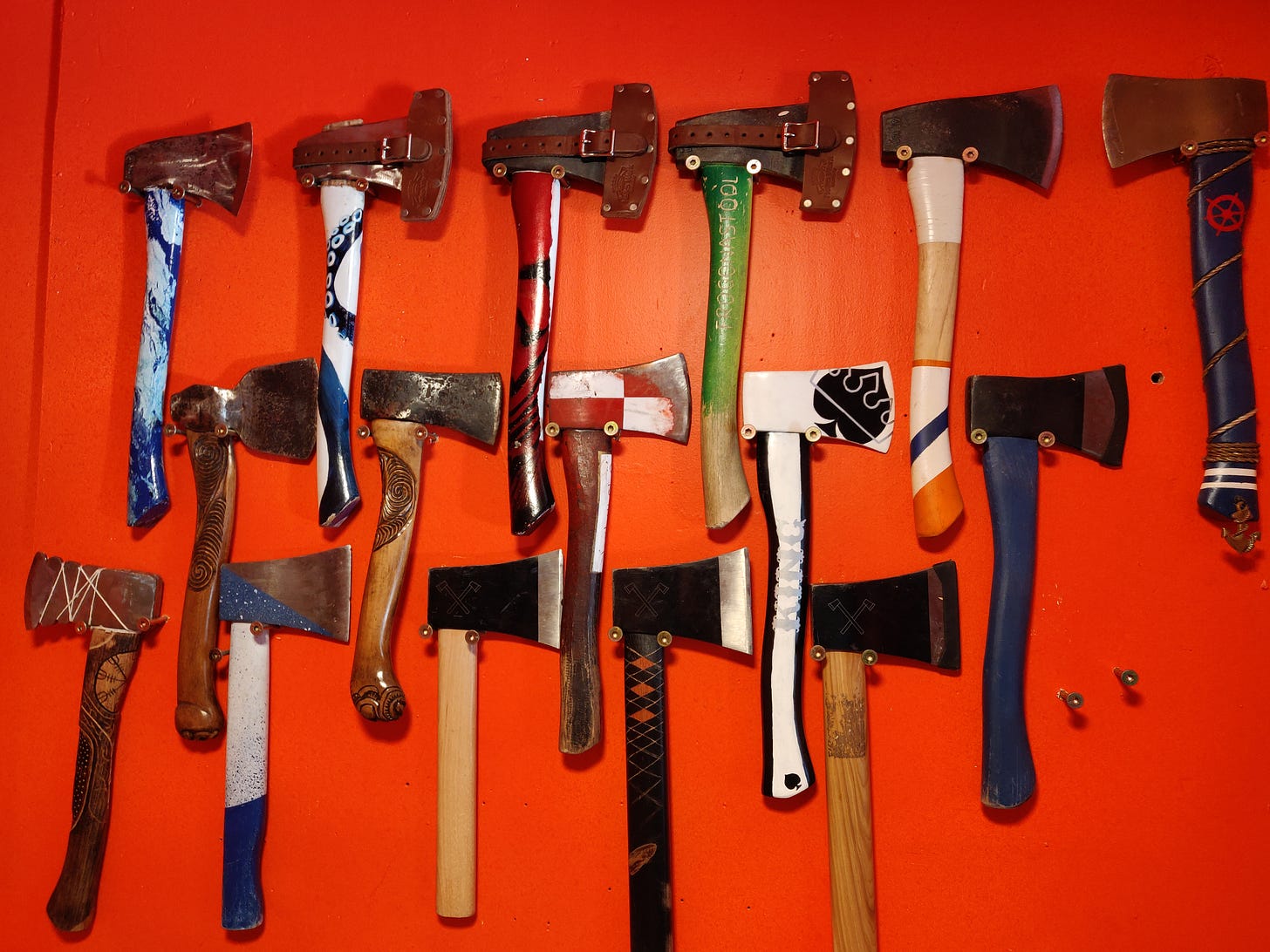 In this episode, recorded before Auckland's second lock down, we had a chat and did some axe throwing with Adam from the Sweet Axe Throwing Company and Ian C Ireland from Auckland's comedy scene.
You can find out more about Sweet Axe and the World Axe Throwing League here:
https://www.sweetaxethrow.com/
https://worldaxethrowingleague.com/
Axe throwing is a lot of fun. Give it a go.