Oct 6, 2020 • 54M
#16 A nice cup of tea and a sit down with the TEA Party
The Podcrastinators brings you a mixiure of comedy, social and political commentary from NZ and around the globe. The podcast is hosted by Auckland based stand up comedians and comedy writing duo, Darran Lees and Mathew Danaher.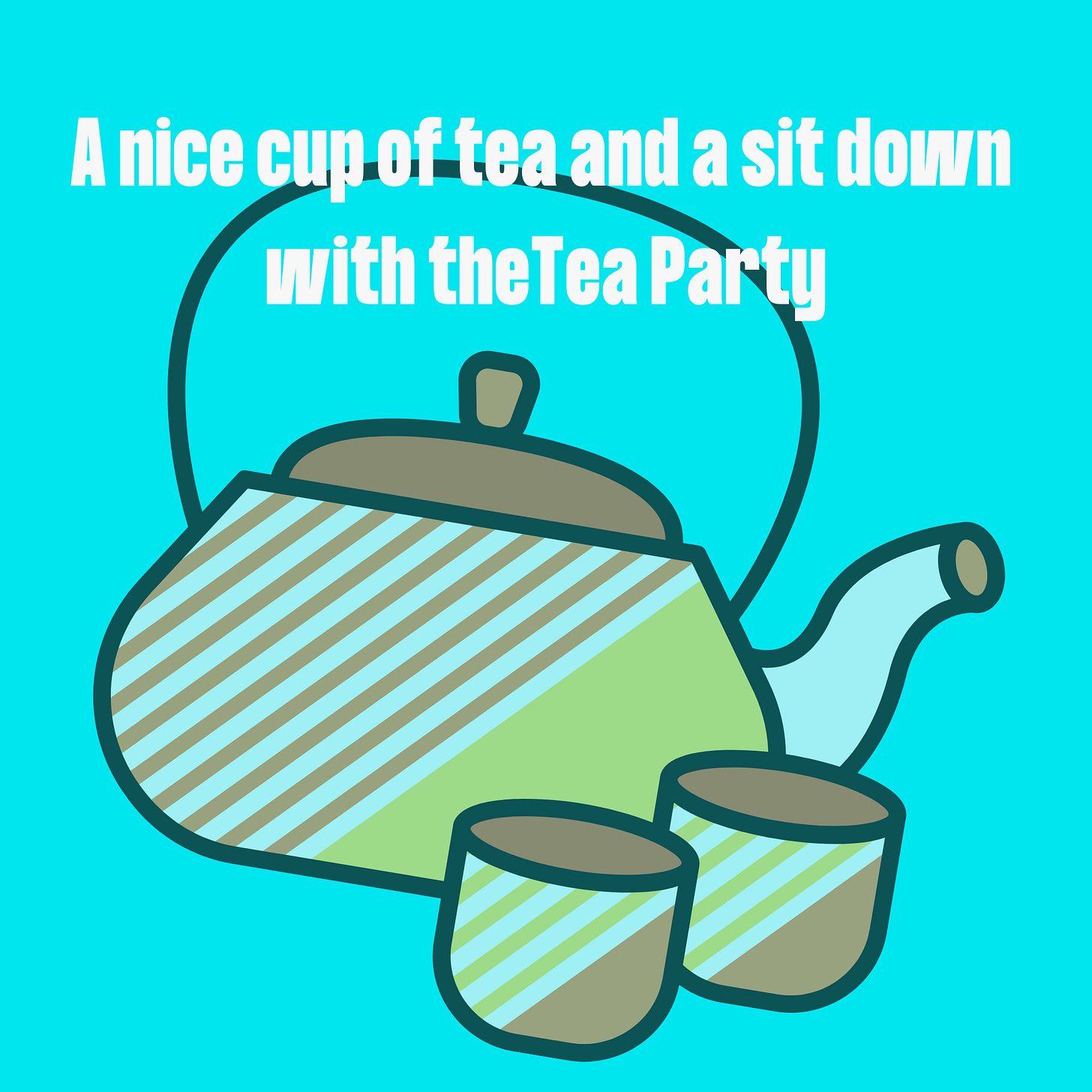 In this episode, Darran and Mat were fortunate enough to sit down with two candidates from the TEA Party. One of the newest parties in New Zealand, the TEA Party describe themselves as socially democratic and fiscally conservative.
To find out exactly what that means and where the TEA Party stand on healthcare funding, migration, tax, electoral reform - and what makes their candidates tick, listen on.
Our guests were
Noel the Epsom candidate and Dom from Auckland Central.
You can find out more about the party here, and follow them on social media here and here.
As ever your hosts are
Mat Danaher and Darran Lees, and all music is by Kid Hideous.